Welcome, readers and others who want to explore provocative ideas that are rarely discussed but that have profound effects on our lives.
Dr. Safer On The Daily Show!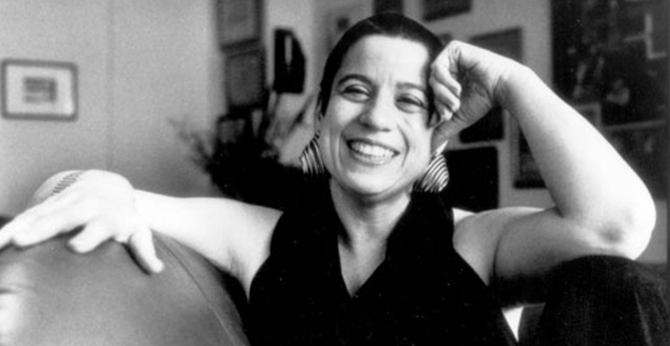 In my books, lectures and psychotherapy practice, I've made "Taboo Topics" my specialty. I offer new perspectives on such neglected issues as difficult siblings (I am the only therapist in the United States who specializes in treating "normal" siblings of the disabled and dysfunctional), women making choices about motherhood or who have chosen not to have children, whether we should always forgive, and the positive consequences of a parent's death. Everything I write about is based on my personal experience as well as in-depth research.
Here you'll find information about my books, read excerpts from them and glean advice. You can also read articles by and about me and link to my media appearances and radio broadcasts. I'm delighted to be blogging on all sorts of "Taboo Topics" for The Huffington Post and Psychology Today.
I want to share what forty years of experience as a psychotherapist has taught me about psychological transformation and self-actualization in a one-size-fits-all world. I write for those who want to think and feel for themselves and are not afraid to look within.
Books by Dr. Safer (click any of the covers below for more info)